In 2012, 80% of young carers told Rethink Mental Illness that their caring role had impacted their mental health.
Our R&R Retreats are designed to provide them with vital and well-deserved chances to relax and take some time for themselves.
A MYTIME R&R Retreat takes place throughout a long weekend at our accommodation centre on the Purbecks. Our quirky centre built in WWII as a radar station has changed over the years, with its surrounding buildings gradually removed. All that's left now are breath-taking views of rolling green hills. Since our launch, we have hosted young carers across the UK, providing transport where necessary. For those young carers who come from inner-city environments, an R&R Retreat with MYTIME offers a landscape and a lifestyle far removed from the hustle and bustle of city life.
Immersed in rural beauty, and yet just a short walk from the South West Coastal Path, the centre is perfectly situated for a range of outdoor activities including cycling, hiking and rock-climbing. Nearby attractions include Corfe Castle, Dorset Water Park, Durlston Country Park and Burngate Stone Carving Centre. Throughout a MYTIME R&R Retreat, young carers will have the opportunities to visit these nearby attractions and participate in a range of activities. Our weekend breaks away, provide young carers with essential opportunities to experience new things. We aim to broaden horizons, enabling young carers to develop a sense of self and leave with unforgettable memories!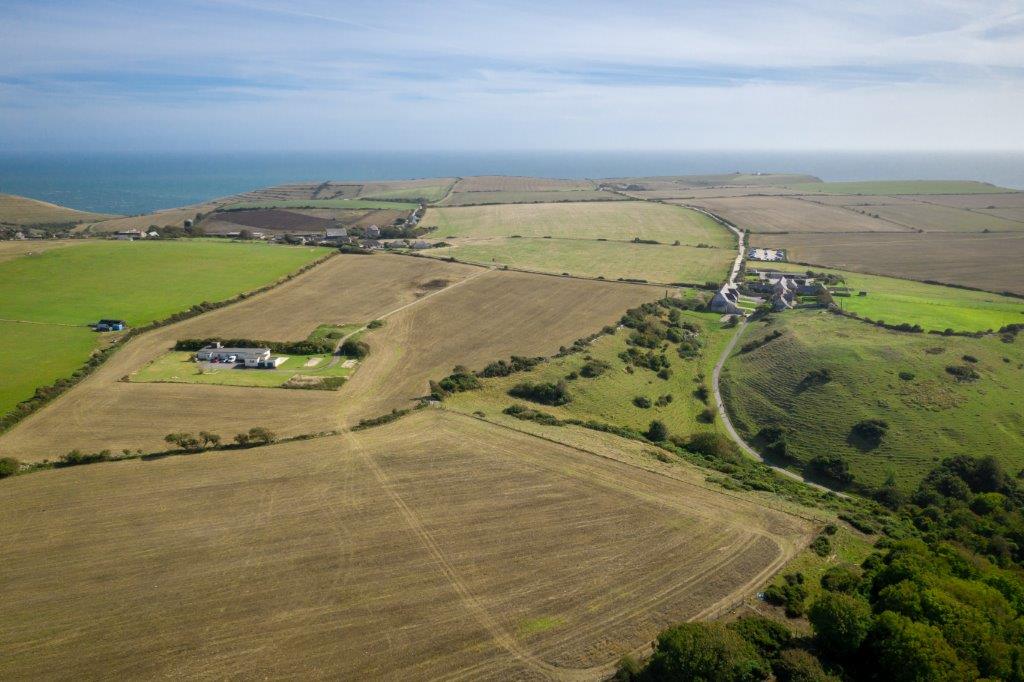 According to a survey carried out by Barnardo's, 76% of young carers agree that opportunities to meet other young carers help them cope with their caring responsibilities. Perhaps the most crucial objective of our weekend retreats is to create those opportunities. With accommodation for up to 24 in shared dormitories and large communal spaces, our centre provides the perfect backdrop for connection, with its relaxed environment where young carers feel quickly at ease and get to know one another. Thanks to social media, bonds formed throughout a weekend can develop into lifelong friendships and can make all the difference for a young carer as they transition into adulthood.