THERE ARE SO MANY WAYS YOU CAN FUNDRAISE TO SUPPORT MYTIME, AND IT CAN BE A GREAT, FEEL-GOOD WAY TO MAKE A DIFFERENCE TO OUR WORTHY CAUSE

Whether you're doing it alone, or with colleagues, friends or family, the funds and awareness raised will help young carers get the recognition and support they deserve.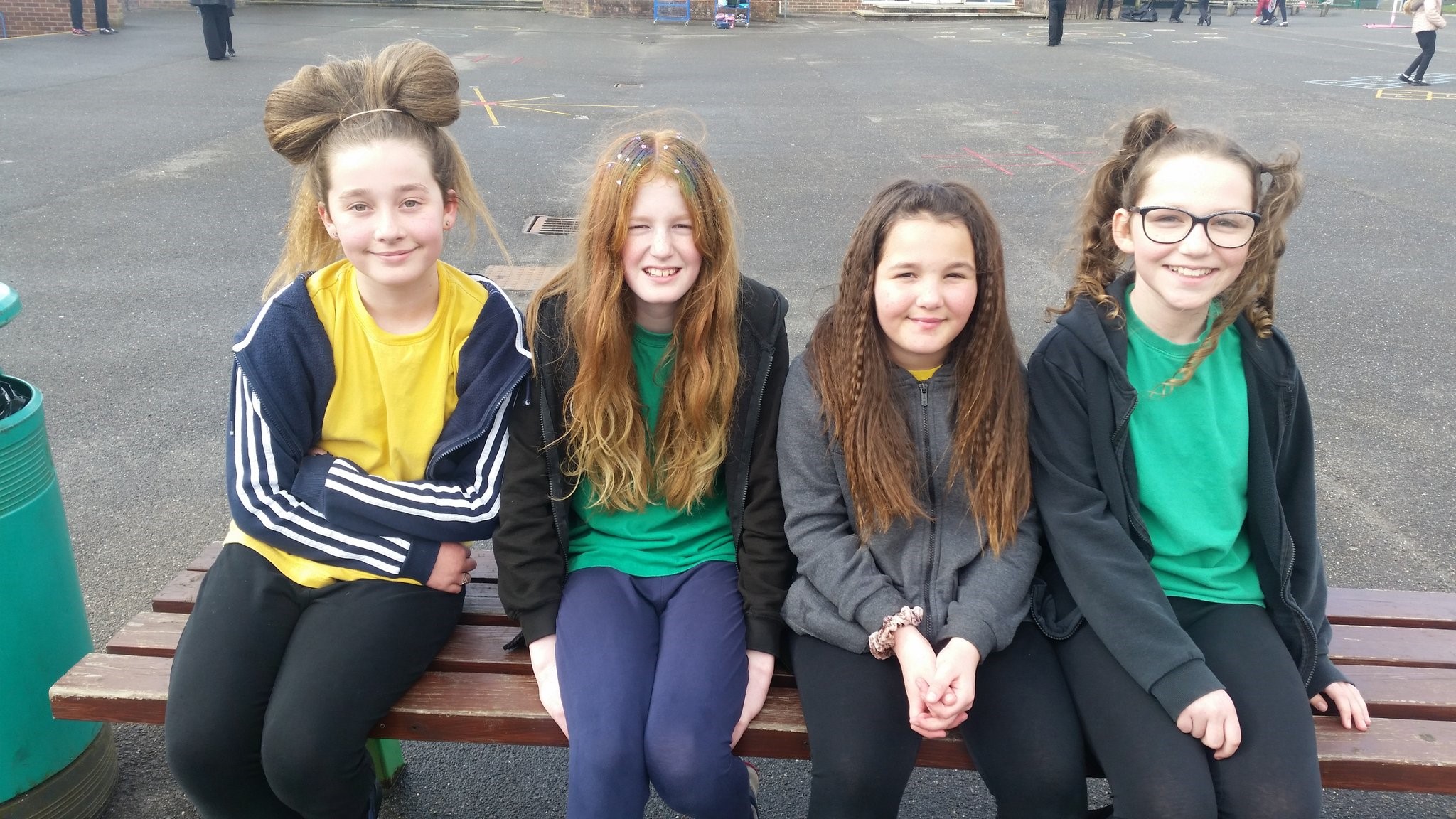 Learn more about the ways
you can fundraise for MYTIME


INDIVIDUAL FUNDRAISING

FIND OUT MORE


GROUP OR COMMUNITY FUNDRAISING

FIND OUT MORE


CORPORATE FUNDRAISING

FIND OUT MORE
Fundraising can take many forms – and deciding how you will raise money is half the fun!
Scroll below for some quirky and creative fundraising ideas, from challenge events through to sponsored services.
MYTIME CHALLENGE EVENTS
There are a number of challenges you can take part in that support MYTIME directly.
Check out our most popular challenge events and click to learn more about each activity and how you can participate: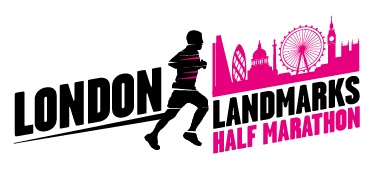 LONDON LANDMARKS
1/2 MARATHON
Take part in this amazing run through Westminster and the City
EXTREME ADVENTURE

Skydiving, mountain trek, bungee jump ­– you choose your adventure!

Learn More