ENRICHING THE LIVES OF YOUNG CARERS WITH GAME-CHANGING PROGRAMMES
MYTIME YOUNG CARERS AIMS TO PROVIDE SUPPORT FOR YOUNG CARERS WHEREVER THERE IS A NEED
We understand that caring responsibilities can have far-reaching impact on a child's life, and we know that no two young carers' needs are the same. That's why we offer a range of programmes, each designed to address a different area of need and to provide a different kind of support.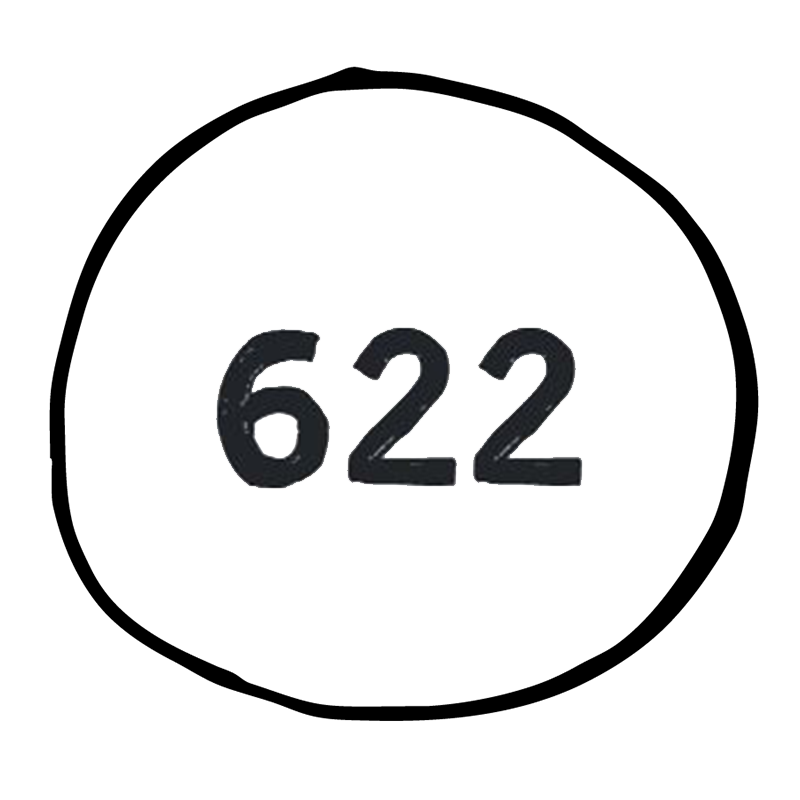 Activity Days Places Filled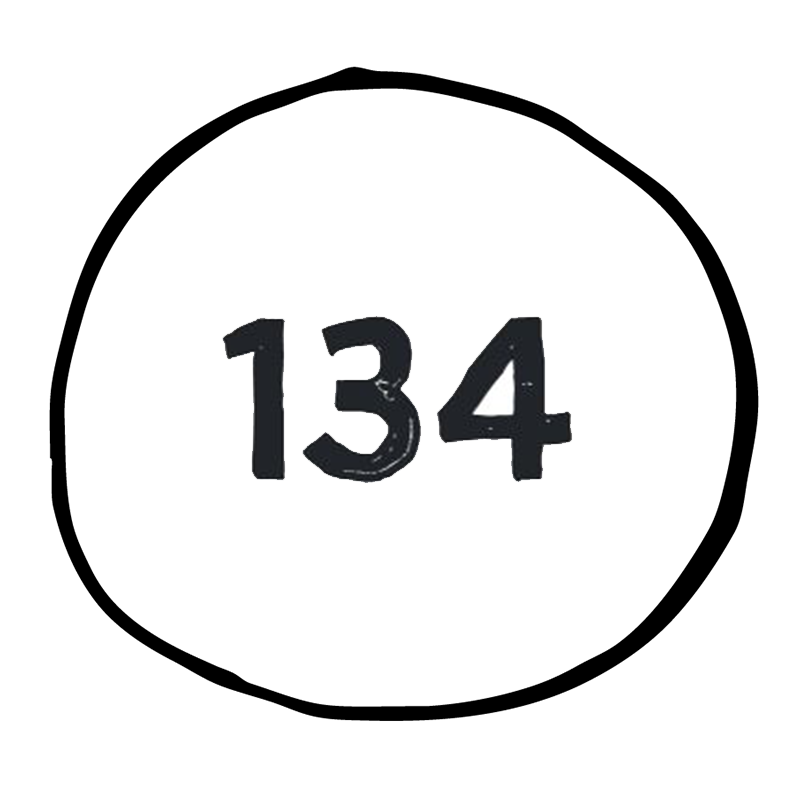 Zoom Youth Group sessions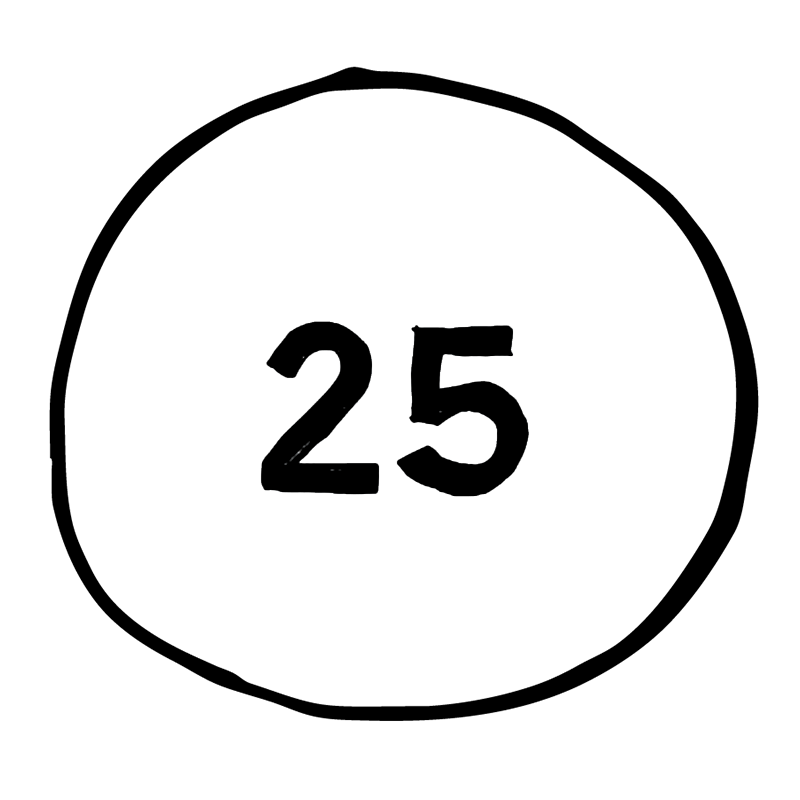 Employability Programme Graduates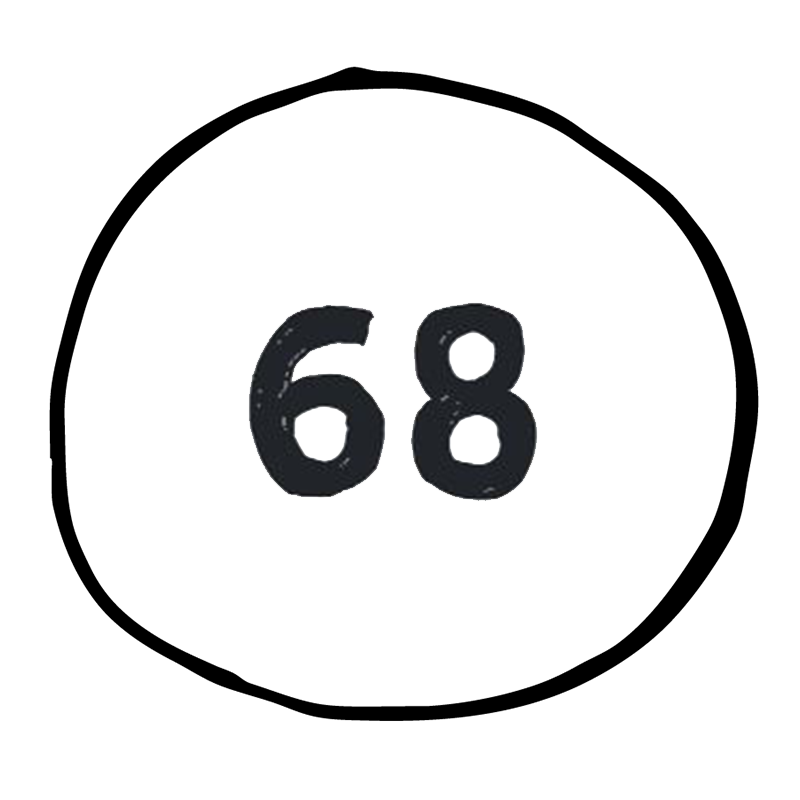 Number of Schools Supported
OUR BESPOKE YOUNG CARER PROGRAMMES

Some young carers may find it difficult to find their way into further education or employment if their caring responsibilities take up much of their time, or if they've left school without many qualifications. We work with young adult carers to help them identify and access a job or further education course which both interests them and fits around their caring role.
LEARN MORE
Employability Programme

School can be challenging for any child, but particularly for young carers. Our Level Up Programme exists to raise awareness of young carers within their school communities, to help schools identify and more effectively support young carers and, ultimately, to ensure that young carers have everything they need to be happy and successful in their education and beyond.
LEARN MORE
Level Up Programme

We provide fun and enriching activity days, weekend retreats and online youth group sessions, which allow young carers to take much-needed breaks from their caring responsibilities, to form a sense of identity and, most importantly of all, to meet other young carers. Our Making Memories Programme aims to create vital opportunities for young carers to build support networks and to have some fun along the way.
LEARN MORE
Making Memories Programme
To learn more about our work or to explore ways you can support our bespoke programmes for young carers, please contact