Young Carers at Christmas: The Unsung Heroes of the Season
8th Nov 2023
The holiday season is a time of joy, family gatherings, and spreading love and warmth. For most of us, it's a time to relax, unwind, and enjoy the festivities. However, it's essential to remember that not everyone has the luxury of a carefree Christmas. Young Carers, often overlooked heroes, face unique challenges during this time of year as they continue to care for their loved ones.
MYTIME's Operation Christmas aims to bring joy and fun to as many young carers as possible and show our thanks and acknowledgement for the amazing work they do throughout the year, but particularly around the Christmas period.
This year will be our 4th year supporting young carers across Dorset, BCP and the Isle of Wight and we aim to make it bigger and better every year to recognise their incredible dedication and resilience. This year at MYTIME we will be aiming to deliver over 1,000+ Christmas bags to Young Carers which contains; something to wear, something to eat, something to read, something to play and something to do, which we hope brings a smile to the young carers we support.
As many businesses, families and friends prepare for Christmas parties and look forward to some rest and relaxation, here are just some of the challenges facing our young carers:
Balancing Responsibilities
Young carers, who often take on caregiving responsibilities for family members with illnesses, disabilities, or other special needs, face the difficult task of balancing their caregiving duties, with school and social activities. At MYTIME, we like to go above and beyond to recognise their hard work and thank them for what they do, which is why Operation Christmas is an incredibly special and all-hands-on-deck approach to help the young carers that we support have an extra special Christmas this year.
Forgoing Social Activities
The festive season is synonymous with parties, gatherings, and social activities. However, young carers can sometimes find themselves unable to participate in these events due to their caregiving responsibilities. They might miss out on school parties, outgoings with friends or simply spending some quality time with their peers.
Coping with emotional struggles
The emotional toll of being a young carer is significant, and it can be amplified during the holidays. Having to cope with a plethora of emotions and responsibilities can be extremely daunting and tiring for many young carers, which is why we want to offer support, guidance and a little something to open at Christmas to spread the love and joy!
Finding support and recognition
Despite the challenges they face, young carers demonstrate remarkable strength and resilience. Our 'Making Memories' days play a crucial role during the holiday season, offering young carers opportunities to connect with peers who share their experiences, which goes a long way in helping young carers to recognise that they are not alone. It's also essential for communities and schools to recognise and celebrate the selflessness of young carers, acknowledging their vital contributions.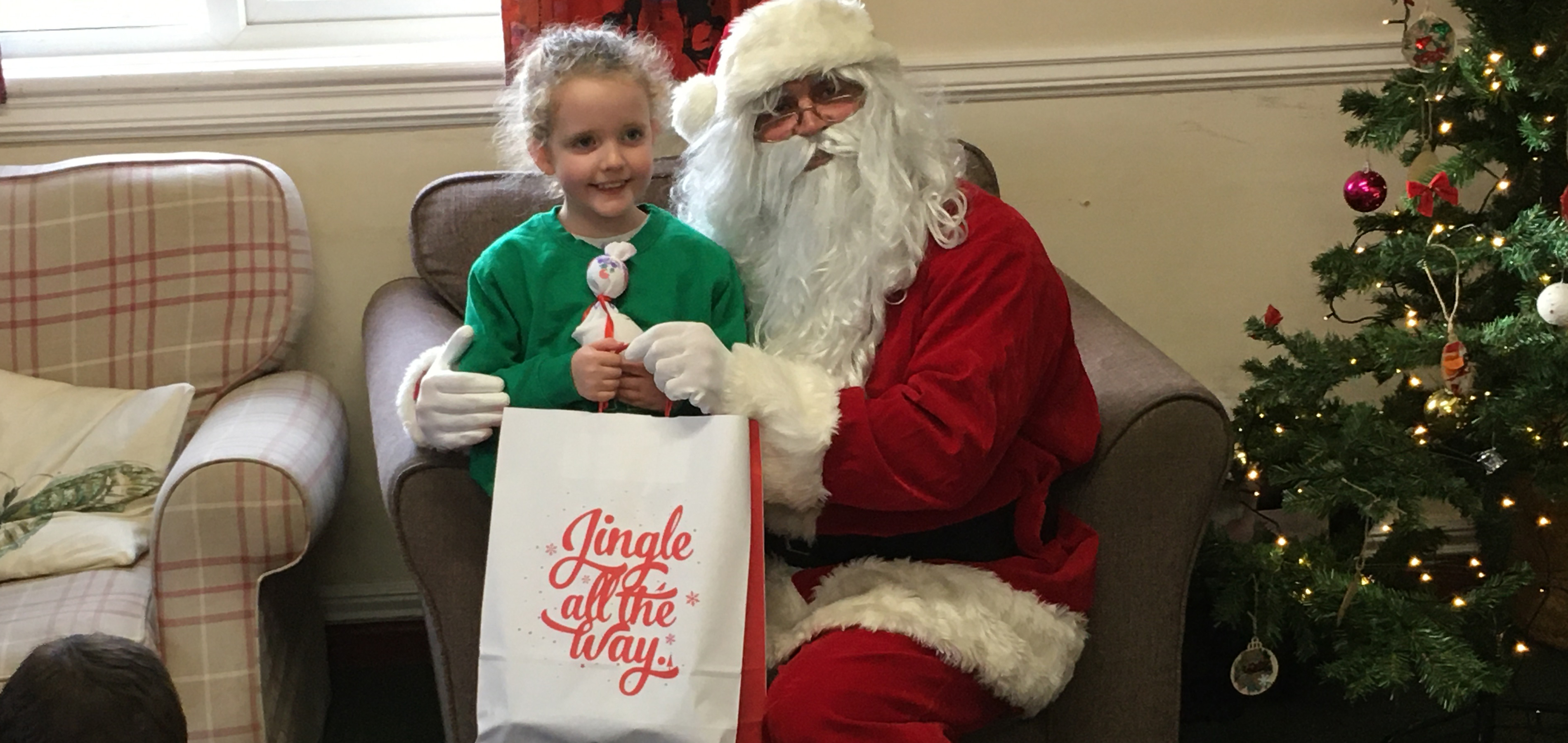 At MYTIME Young Carers, we would love to bring a little extra joy into their lives with a special gift to thank them for everything they do. To be able to do this, there are many ways that you or someone you know can help to make a difference:
Offer your support: Reach out to young carers you know and offer a helping hand or listening ear. Small gestures of kindness can go a long way!

Donate to the MYTIME Operation Christmas campaign. We believe that young carers deserve appreciation, joy, and happiness, particularly at Christmas. That's why we're on a mission to deliver a Christmas goody bag to over 1000 young carers in Dorset.

Sponsoring a Christmas bag for £20. Each bag will include a mixture of Christmas presents including a MYTIME Christmas jumper, designed by the young carers that we support.

Get your business involved – there is nothing better for staff morale than coming together for a common cause and there's no better campaign than MYTIME's Operation Christmas!

Donate chocolate selection boxes. We appreciate that times are tough for everybody right now, but, if you can spare a couple of pounds to buy some chocolate selection boxes next time you do your weekly shop, this will certainly bring a smile to a young carers face! You can send these to us at MYTIME Young Carers, Avonbourne Boys and Girls Academy, Harewood Avenue, Bournemouth, BH7 6NY

Spare some time – we are looking for volunteers to help us pack and deliver many bags across the county. To find out some more information, email us at Enquiries@mytimeyoungcarers.org
Raise awareness: Share stories and information about young carers on social media or in your community to increase awareness of their challenges and needs.
Young carers truly are unsung heroes who deserve recognition, appreciation, and support throughout the year, but especially during the holiday season. By acknowledging their responsibilities, offering assistance, and fostering an inclusive and supportive community, we can help to make a positive impact in the lives of these remarkable young individuals.