Prof Saul Becker on Young Carers Action Day with MYTIME Young Carers
16th Mar 2021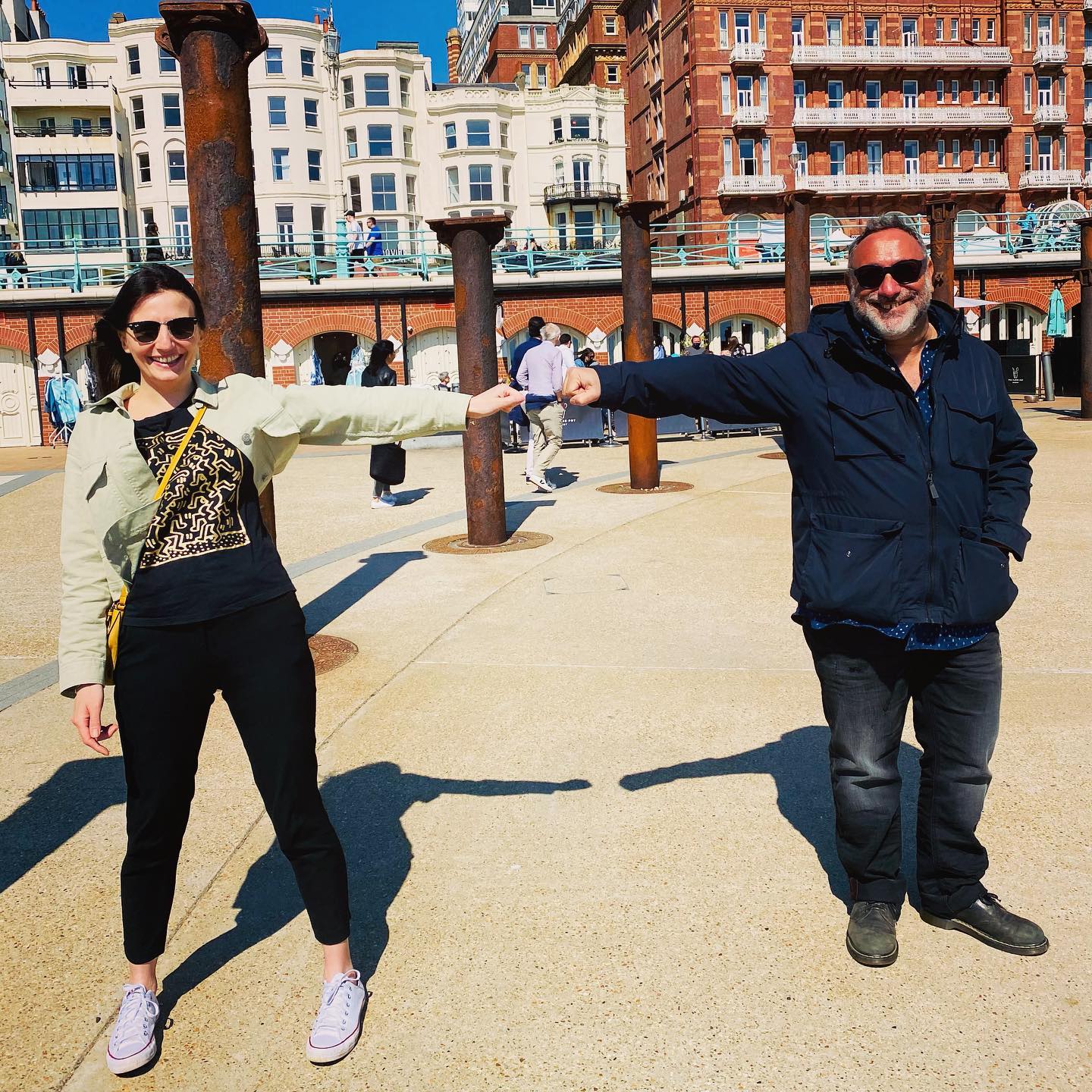 On Young Carers Action Day, MYTIME Young Carers celebrated the day with #Hair2Care​ and a conversation with the worlds leading expert on Young Carers, Prof Saul Becker. Here we present an academic, sector and personal perspective on Young Carers exploring what is needed to protect their futures truly. We are grateful to Saul for his knowledge, time, humour, energy and for allowing us the freedom to bring a little fun to proceedings. We will always be grateful to Saul for dedicating his career to championing the rights of Young Carers.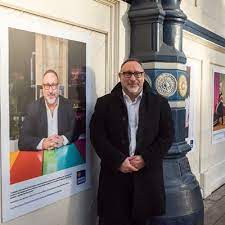 Saul's commitment to creating a cohesive body of work enables us and other young carer services to reflect and examine where we have been, where we are, and where we are going on our mission to level the playing field for young carers. We hope you enjoy this experience led and expert-guided conversation on
protecting young carers' future on Young Carers Action Day and beyond.
Once again an absolutely HUGE MYTIME thank you to Prof Saul Becker for his valuable time AND for letting Ellie accost him on the seafront! We are NOT following you... much.