At MYTIME, we do what we do because we believe that those who care so well for others deserve a community that cares for them too.
Our mission to level the playing field for young carers is not without barriers. With your help, we can face these and help to create a society where young carers are understood.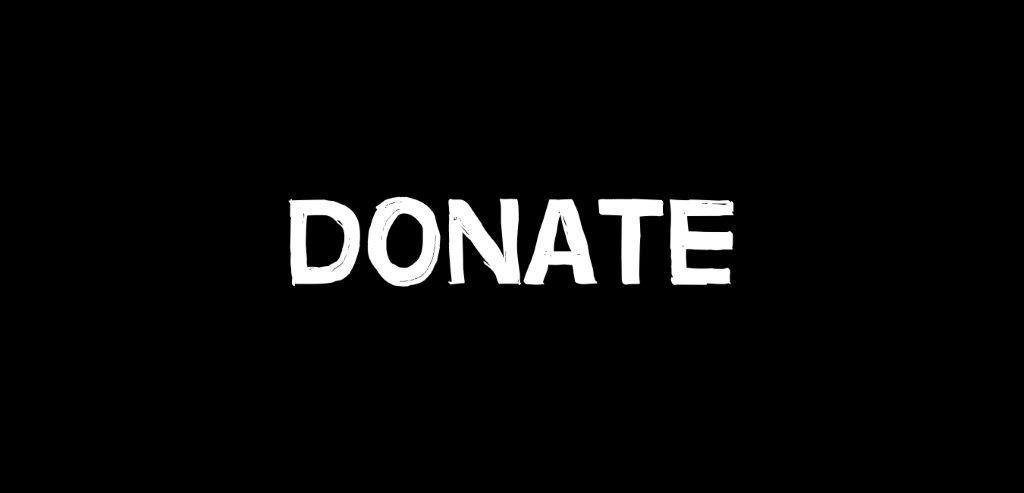 Make a donation.
We rely on the generosity and kindness of our local community. Every donation we receive goes directly towards our mission to provide young carers with the support, opportunities and friendship that every child deserves. No amount is too small to make a difference, so you're sure to be doing something truly amazing when you give what you can spare.
Volunteer.
Volunteering is the best thing ever. We're always in need of an extra set of hands, so if you'd like to get on board and be part of something wonderful, we'd welcome the help with open arms. Get in touch today to join the MYTIME family!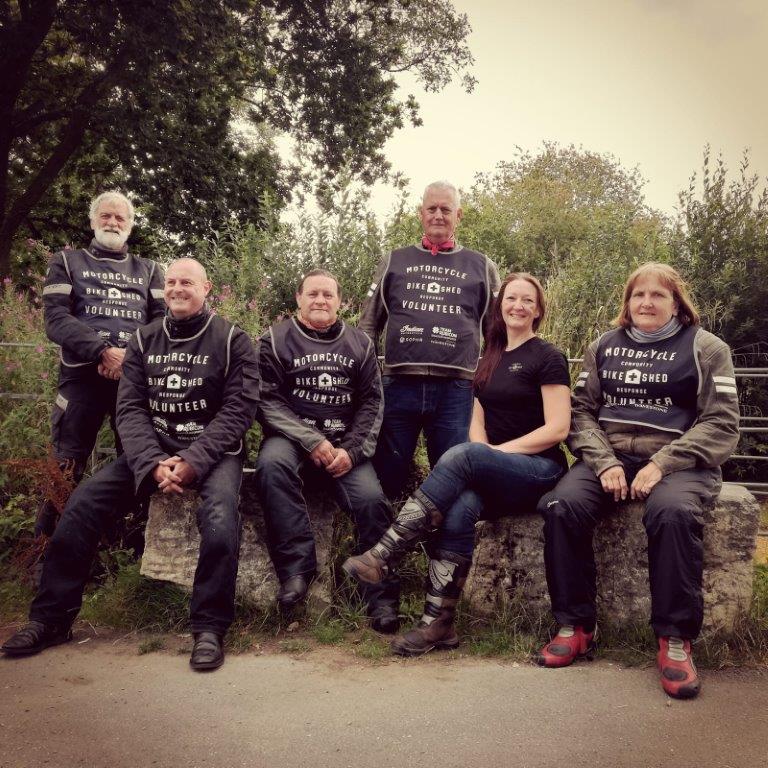 Fundraise.
MYTIME is a charity, and that means we depend on the support of our local community. It just so happens our community is AMAZING! We are always looking for opportunities to fundraise ourselves, but love nothing more than when a company, individual or group of friends choose to do their bit to raise money on our behalf.
Our programmes are designed with young carers in mind, and are constantly evolving in line with participant feedback.
If you're a young carer in need of support which we do not currently offer, then we'd love to hear from you. We're always looking for opportunities to grow and improve our provision, so get in touch and tell us how we can help.