Executive Directors update
3rd Sep 2020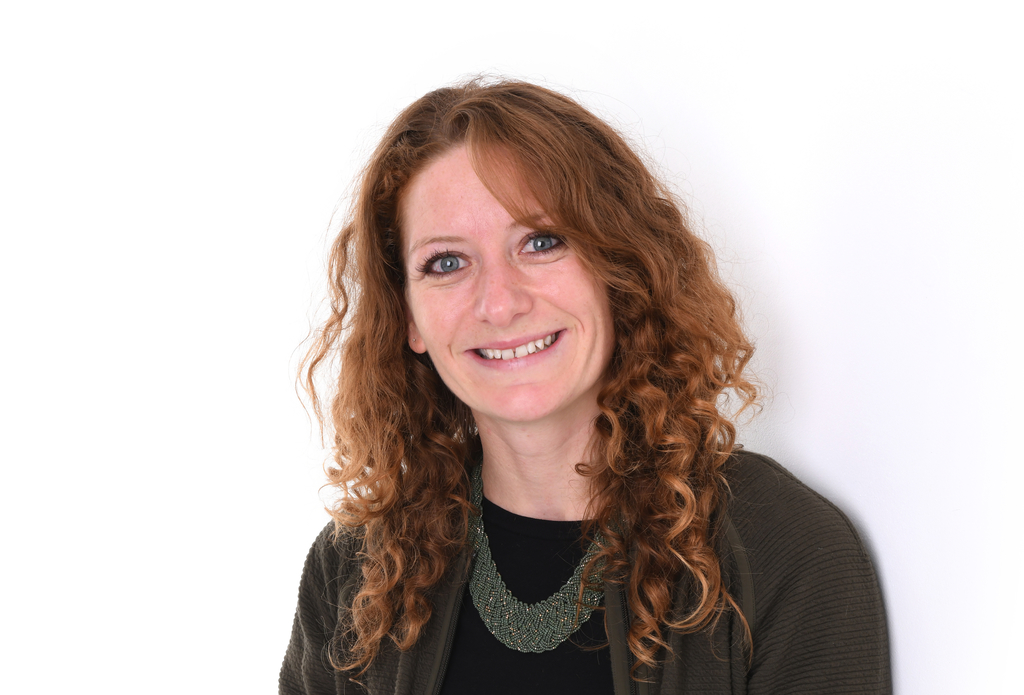 'Your living is determined not so much by what life brings to you as by the attitude you bring to life; not so much by what happens to you as by the way your mind looks at what happens' - Kahlil Gibran
The past few months have been unlike any we have ever experienced before, we have all faced new challenges and faced situations none of us were prepared for. The crisis has highlighted how vital charities are in supporting the most vulnerable in our communities.
It is estimated that unpaid carers save the government a staggering £132 billion a year, the cost of running a second NHS service. Services for carers and particularly young carers are hugely under funded and in fact many councils are seeing their budgets for carers cut even further.
Many young carers and their families were unable to access any support from the government during the crisis. Young carers saw their caring responsibilities increase dramatically as a result of not being at school. Many caring for young siblings or stepping in to care full time for the adult in their family who needs it. They faced challenges of accessing school work due to lack of access to IT. There has also been an increase in the number of young carers because of the increase in mental health issues and in some families an increased dependence on drug and alcohol.
At MYTime we have done everything we can over the past few months to support our young carers and their families. We quickly channelled all of our energy into understanding the challenges young carers were facing and then adapted our services to meet their needs. As a result we launched our hugely successful MYTime at Home programme, we have created a new and lasting MYTime Youth Group which is being delivered by Zoom, provided lap tops to young carers so they can access their school work and we also provided weekly food shopping for families struggling to get to the shops or make ends meet.
We also want to say a massive thank you to everyone who has come out in force for us; donating their time, helping us to raise the vital funds and guiding us throughout this journey. You are all amazing and we are incredibly grateful to have such a wonderful community of people to reach out to.
As we move forward and start to understand 'the new normal' (not a phrase I love it has to be said!) we turn our attention to creating a new normal for young carers. We believe every young carer should have access to the services and opportunities they need to level the playing field.