MYTIME'S ACTIVITY DAYS ALLOW YOUNG CARERS TO COME TOGETHER AS A COMMUNITY AND REALLY LET THEIR HAIR DOWN!
Activity days involve a huge range of indoor and outdoor activities and expose young carers to all sorts of new experiences. This allows young carers to meet one another, make new friends and enjoy some much-needed down-time, laughter and fun amongst their peers.
Young Carer Activities include:
Archery &
Axe-Throwing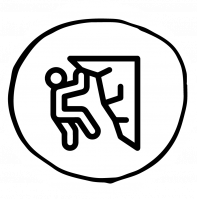 Rock-Climbing
& High Wire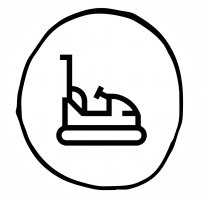 Theme Parks
& Water Parks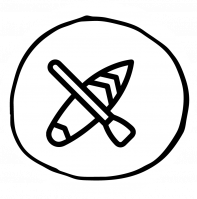 Paddle-Boarding
& Kayaking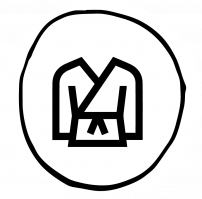 Self-Defence
& Martial Arts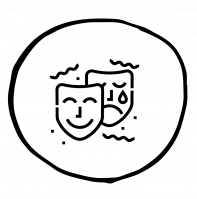 Pantomime
with Families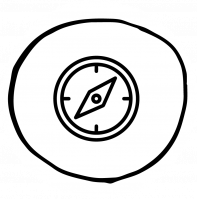 Hiking along
Jurassic Coast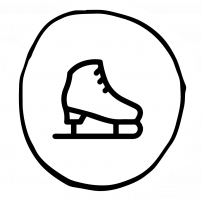 Ice
Skating

During our activity days, we provide young carers with any equipment they need and with a meal. Transport is provided where necessary.
Get a sneak peEk of our Activity Days
MYTIME's Activity Days can be a great way to meet other young carers.



These events can also help you, or your child, to:
MAKE NEW FRIENDS |
meet other young carers
feel less lonely
| feel less stressed
have fun
| try new things | develop new skills
"Today has been the most fun I have had in a long time. It's nice to have a break and get to know other young carers."
"I enjoy the online youth group activities. They help me to connect with other children in the same boat as me"

"I love MYTIME and all the people that do the sessions. They make me feel like as a young carer I'm doing a good job"
"I love MYTIME and all the people that do the sessions. They make me feel like as a young carer I'm doing a good job"
MYTIME's Activity Days are promoted through Dorset Council, Bournemouth, Christchurch and Poole Council and local schools. To learn more or to sign up, get in touch at