5 Reasons Why YOU Should Support Our Young Carers School Support Programme Crowdfunder Campaign
5th Jun 2020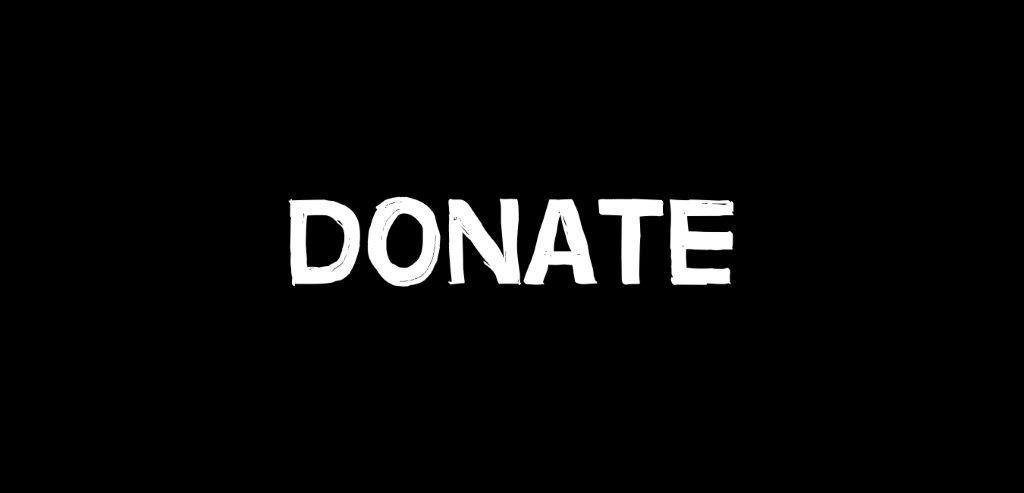 On the 3rd June 2020, we at MYTIME Young Carers launched a Crowdfunding page with the aim of raising £20,000 to fund our School Support Programme. The School Support Programme has been designed to raise awareness of young carers in their school communities, help schools to identify and more effectively support their young carers and, ultimately, make sure that young carers have everything they need to be happy and successful in their education.

This programme has the potential to make meaningful and long-term impact to the lives of young carers, but we won't be able to deliver it without your support. With that in mind, take a look at the five reasons why we believe that our campaign is worth supporting. And remember, if you can't afford to give, you can still play a vital part simply by sharing our Crowdfunder campaign via social media.

1. Because the School Support Programme addresses an inequality which needs to be tackled. On average, young carers achieve 9 grades lower overall at GCSE than their peers. These are children who have developed an enormous skillset at a very early age: they are resilient, hard-working, compassionate, committed, responsible… and the list goes on! The reason they struggle to keep up with their peers in school is not because they are any less capable. It's because they come up against obstacles at every turn – obstacles which we must work to remove for them, or at least to help them overcome.

2. Because young carers care so much for others; they deserve the care and compassion of the wider community in return. It cannot be right or fair that children who work so hard to support their relatives should have to struggle, both emotionally and academically, through school and later in employment as a result. We see it as our moral duty to give back some of the care and compassion that young carers give so freely to others every day.

3. Because young carers represent an asset to society – one which must not be allowed to go to waste. The struggles young carers face in education have a knock-on effect. 49% of young adult carers aged 18-25 are currently unemployed. As long as we fail to harness the potential of young carers in schools, then we as a society miss out on everything they have to offer in the world of work too. It's in everybody's best interests to provide young carers with the support they need to thrive.

4. Because no child's destiny should be defined by their beginning. At MYTIME, we believe in social mobility. A child's circumstances, background or upbringing should never be allowed to dictate their chances in life. Young carers deserve the same opportunities to succeed as anyone else.

5. Because young carers will need more support than ever when schools reopen after Covid-19 closures. The return to school will mark a big adjustment for all children, and for young carers especially. Their vulnerable relatives may well have become more dependent on them than ever during these turbulent times. Young carers may face increased pressures or heightened anxiety, and it's important that they're not left to face them alone.

For more information or to pledge your support now, please click here.